We provide both organic, fresh vegetables and processed food. We have two kinds of kales for you to choose from, which are dwarf curly kale, and lacinato kale.

Other food items include Paris Kale Cheese Croissant, Osaka Kale Cheese Bun, Guangdong Kale Ramen, and Chiang Mai Kale Cookies. (you should try one :)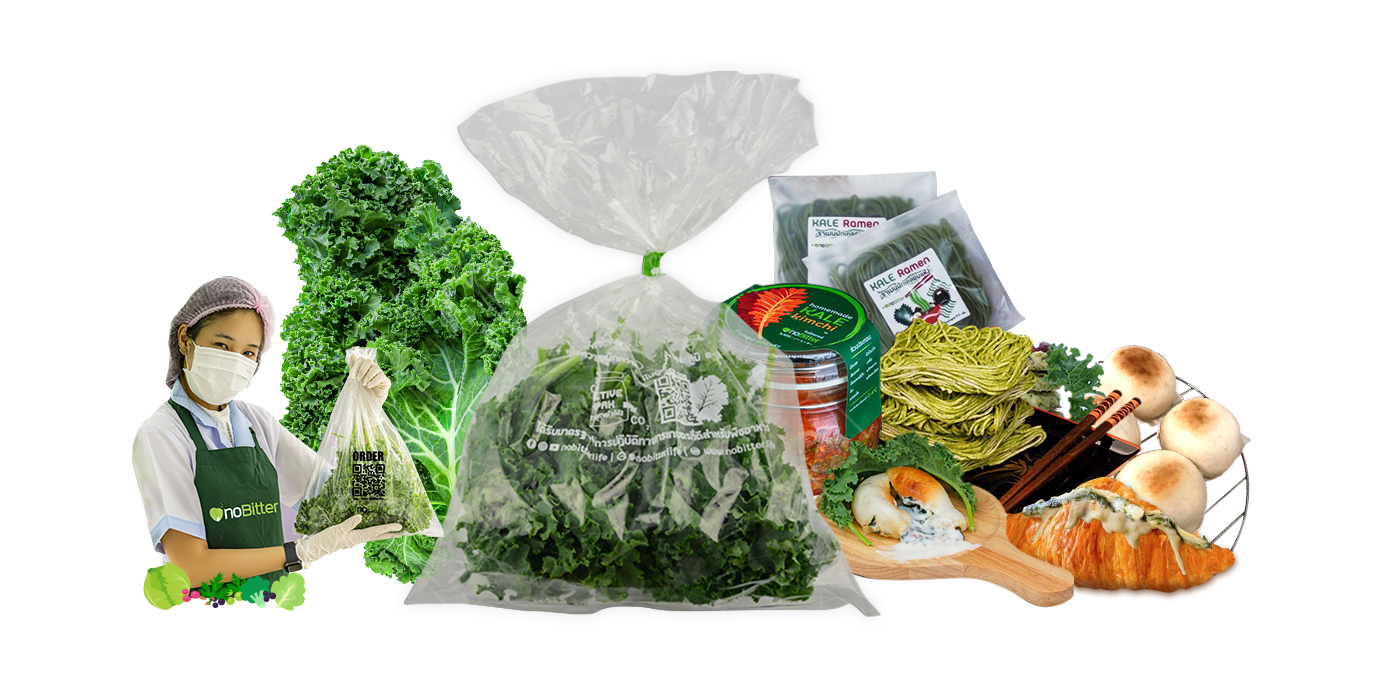 To ensure fresh and nutrient-high produce, we only sell freshly harvested crops. You can make an appointment and go to our following farms: Sathupradit 51, Mahidol University Salaya, Srinakharin 17. We will only harvest our crops right before the appointment.

For delivery, we will also harvest crops according to the orders and deliver them no later than the following day.. For locations within 10km of our farm, you may choose noBitter delivery. For other locations otherwise, we send parcels of our vegetables through SCG express with normal temperature, and processed food with chill or frozen temperature to ensure the quality of the food.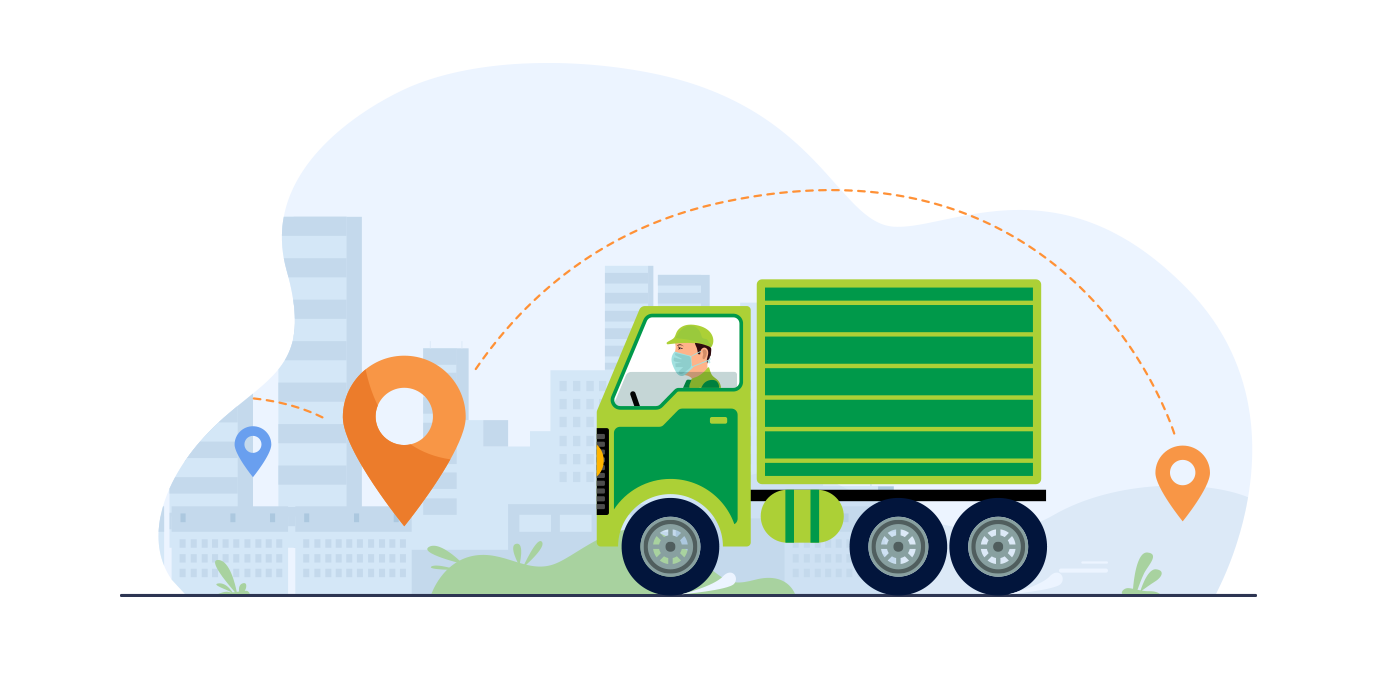 To order our products, you can simply follow these steps: direct message to our chatbox via Facebook, Instagram, or Line or log in as a member on our website. Then, you specify your orders by confirming the date of the pick-up, choose your choices of delivery, make a payment, and be ready to have your highly fresh and nutritious vegetables at your door.